Kilbree Breakfast Menu
Breakfast is served between 8:00 am and 10:00 am.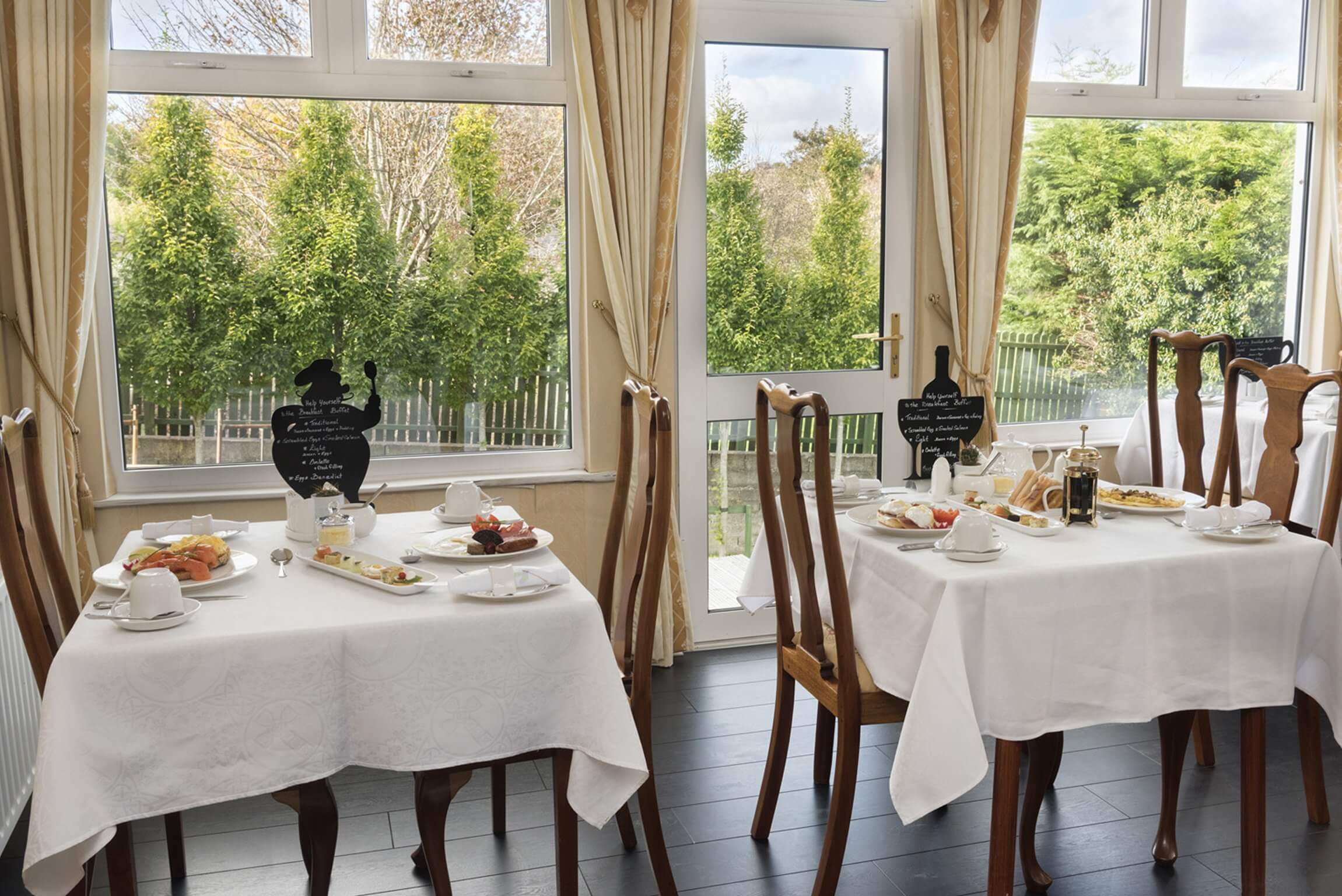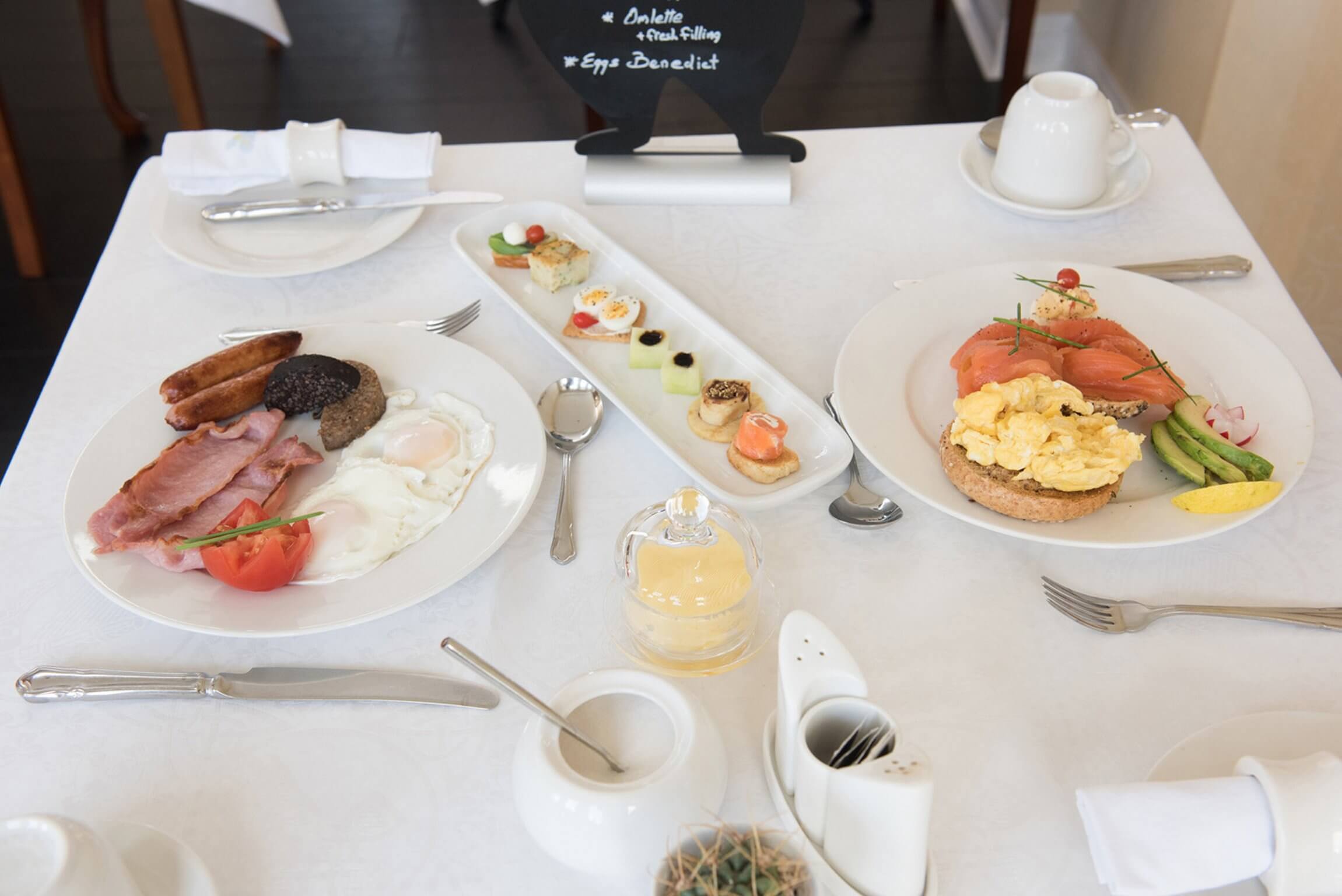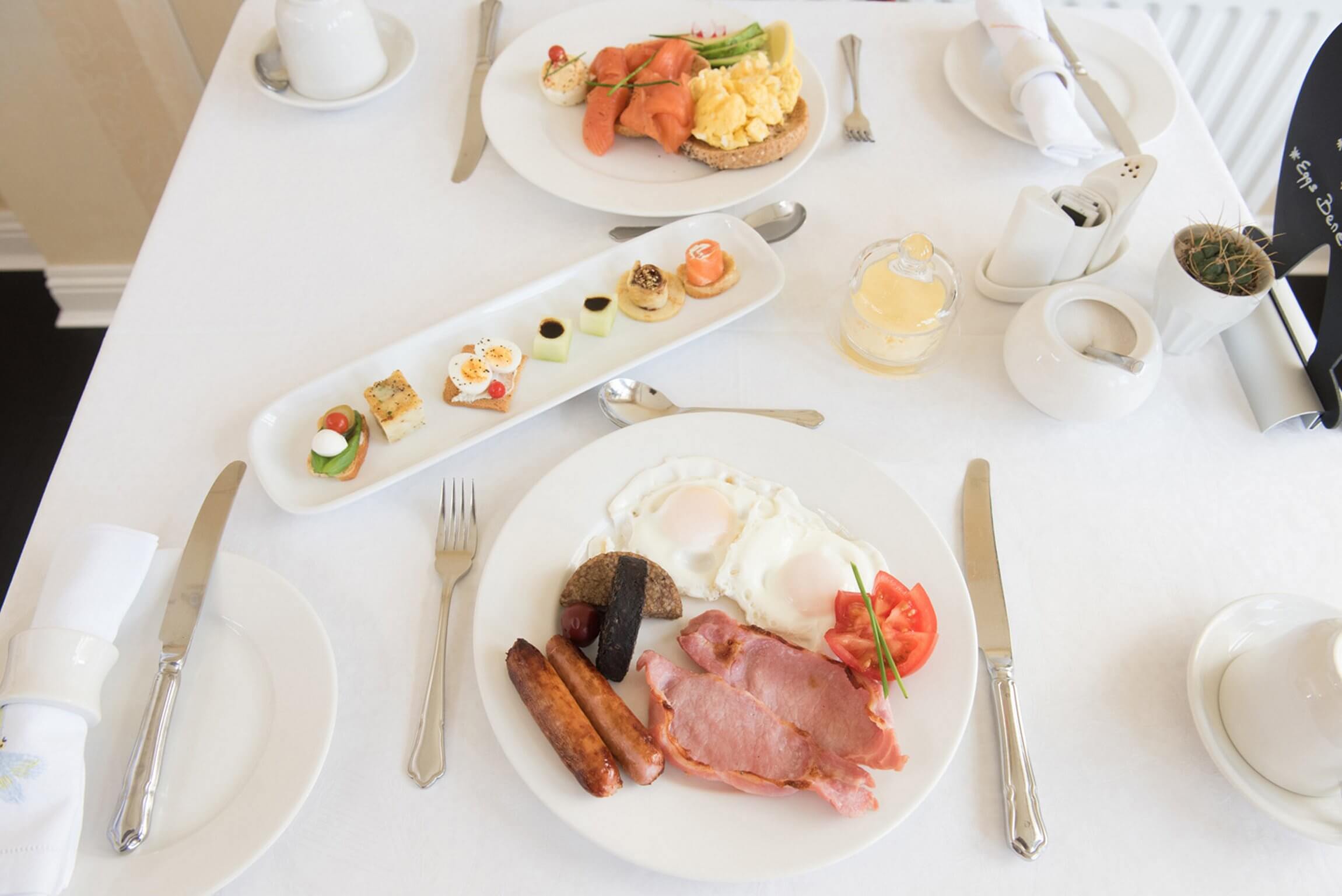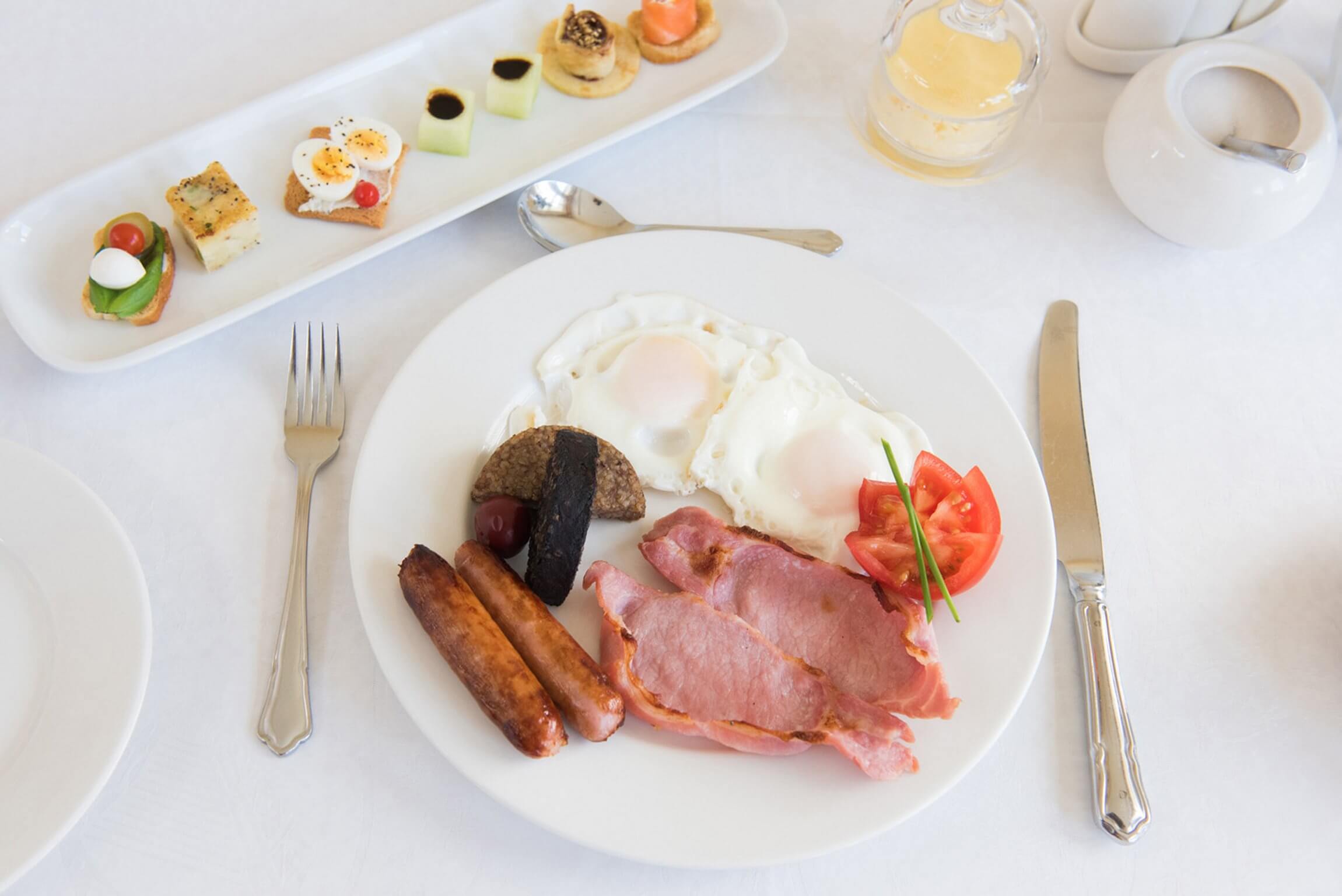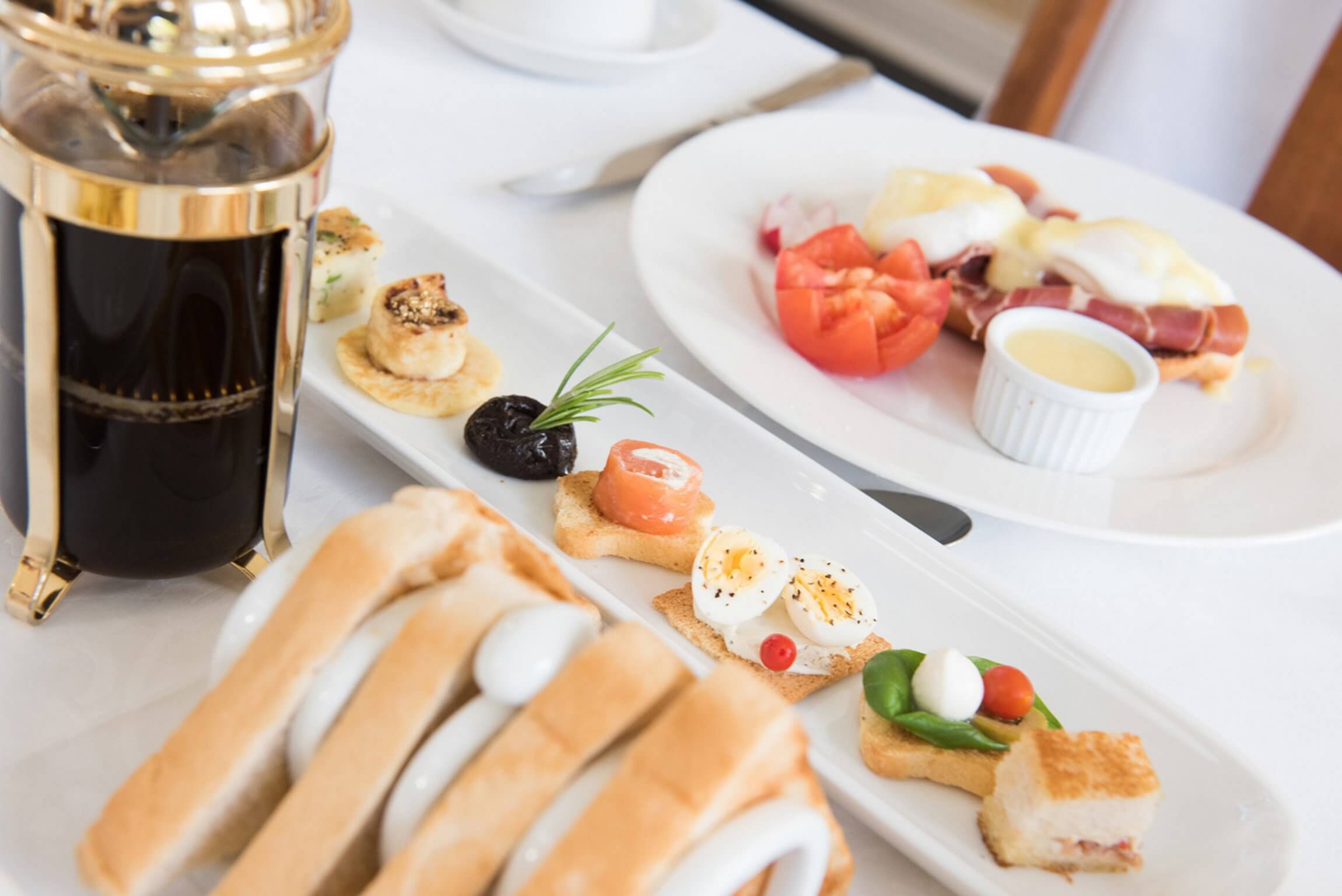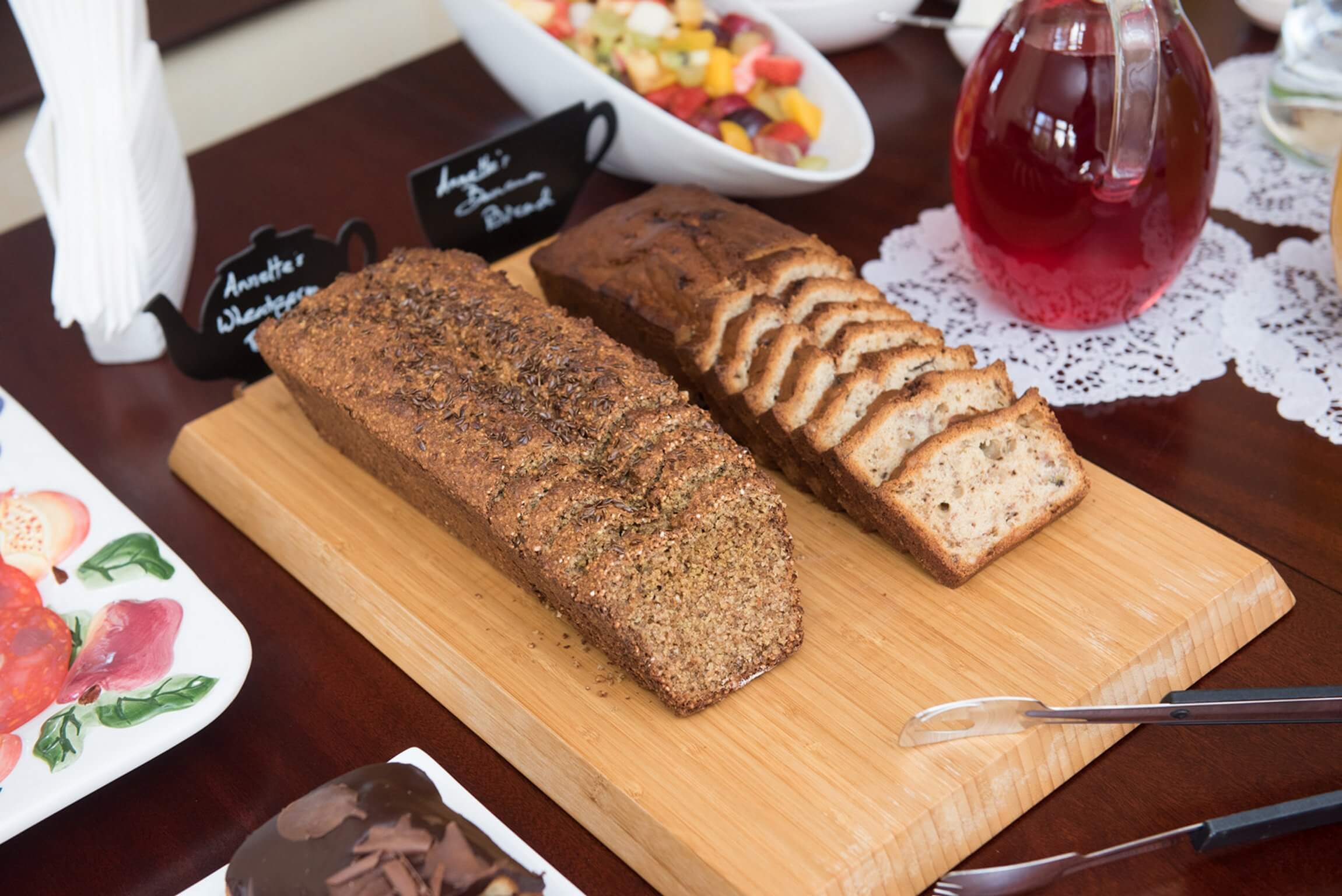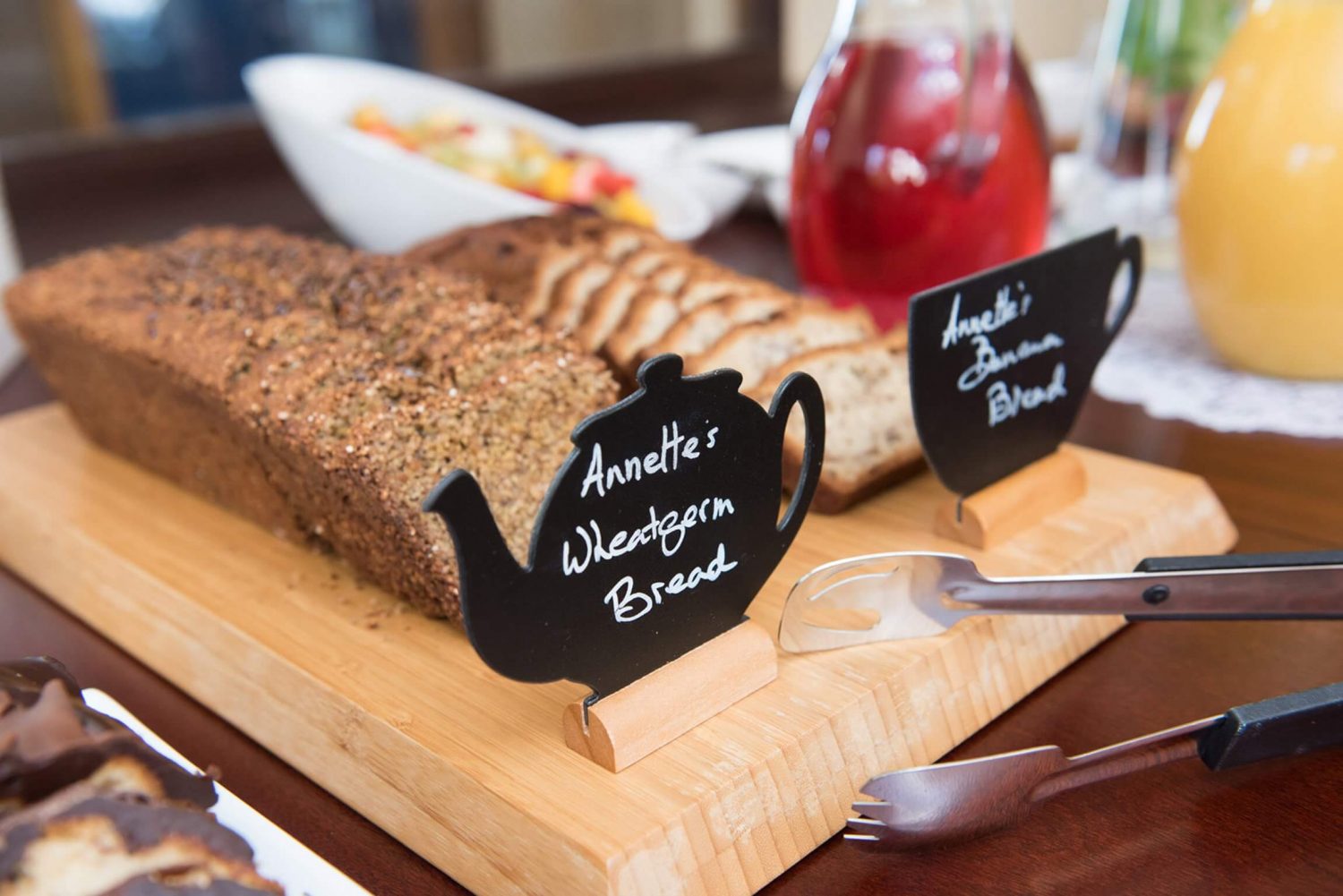 FULL IRISH BREAKFAST
sausages, bacon, eggs, black and white pudding, and toast served with fresh tea or coffee.
LIGHT BREAKFAST
Bacon & eggs the way you want them, all served with fresh tea or coffee.
OMELETTE
Your choice of fresh ingredients daily and totally packed with flavour.
SCRAMBLED EGGS WITH SMOKED SALMON
The classic! Delicious and indulgent, our Scrambled Eggs with Smoked Salmon on lightly toasted brioche bread.
FRESHLY BAKED BREAD
Annette's tasty wheatgerm or banana breads, fantastic with a cup of coffee.
FRESH FRUIT AND YOGURT
Build your own treat with layers of plain yogurt, fruit jam, fresh fruit, and granola or nuts.
SELECTION OF CEREALS
Porridge - Muesli - Cornflakes - Weetabix - Shredded Wheat
SELECTION OF JUICE AVAILABLE
At breakfast you can choose our full Irish breakfast, or something else, from our comprehensive menu, all served with freshly baked homemade bread.