TURNING MOMENTS INTO MEMORIES
Our passion is driven by turning each and every guest's stay into memorable
experiences! What are you waiting for? Pick your room!
Kilbree House is a family run business located just 3 km from Galway city centre, near the junction of N59 and Circular Road. We offer six clean and spacious rooms for our guests with free Wi-Fi and free off-street parking.
Sat. Nav. users should use our GPS co-ordinates 53°17'22″N, 009°04'58″W
At breakfast you can choose our full Irish breakfast, or something else, from our comprehensive menu, all served with freshly baked homemade bread.
Each bedroom has an en suite bathroom, hospitality tray, TV, and hairdryer. Kilbree House has a 4-star rating by the Irish Tourist Board.
Our guest lounge with TV and Wi-Fi is a comfortable place to relax and enjoy a complimentary Nespresso coffee.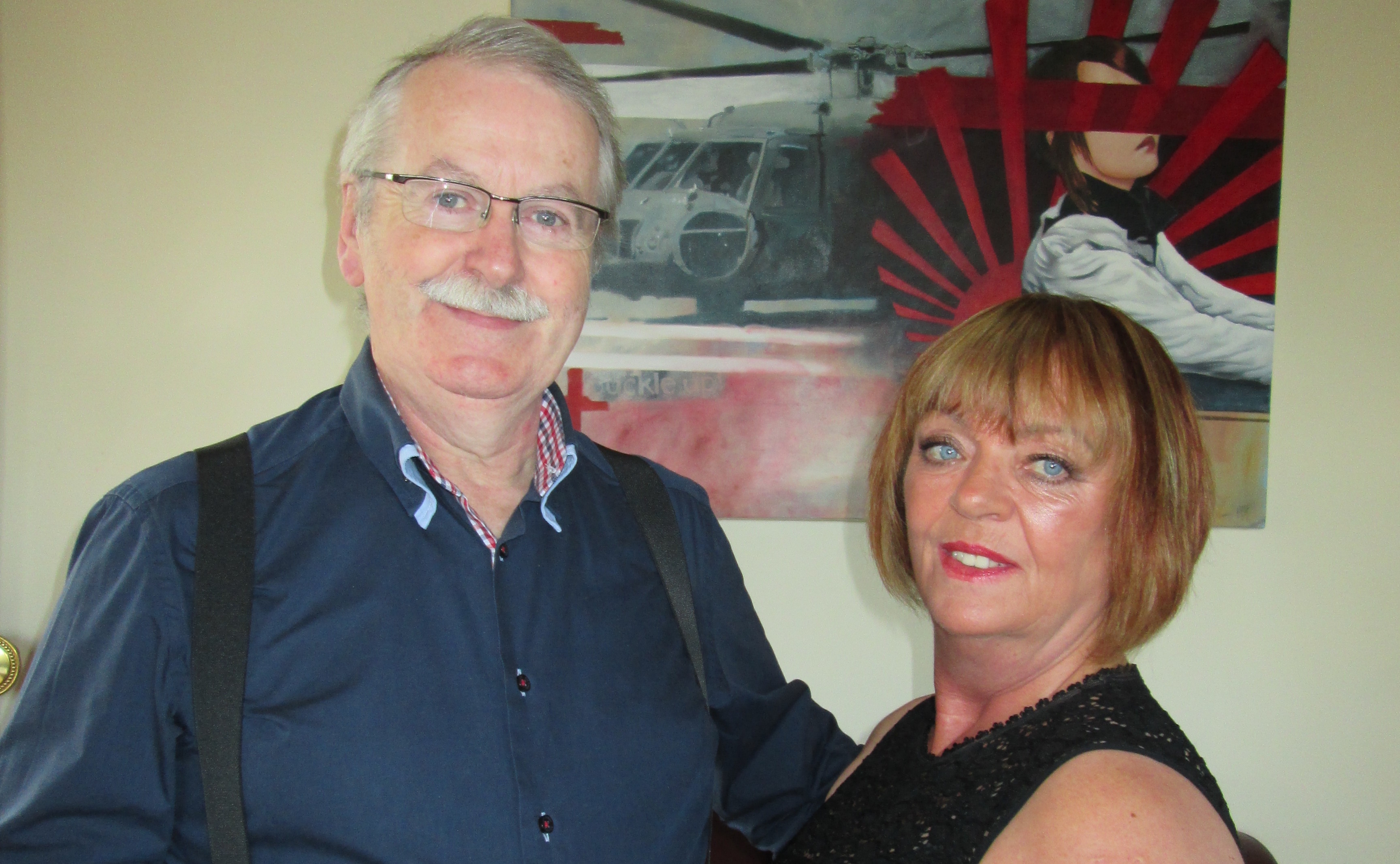 Our Mission
Turning every guest's stay into memorable experiences!
Dear guest,
Welcome to Kilbree House, it is a pleasure to have you stay with us.
Our aim is to make your stay both comfortable and enjoyable, and if we fail in any aspect please let us know immediately so we have tie opportunity to rectify the situation.
Breakfast is served between 8:00 am and 10:00 am. Our menu provides a wide choice, but if you have some specific dietary requirement please let us know as soon as possible. so we can cater to your needs.
There is also a Guest Sitting Room with Tea, Coffee & Sweet Nibbles. Feel free to enjoy any time during your stay. As we do not provide lids for the cups, we should prefer yo do not take drinks from this room. Thank you.
For your comfort on those chilly nights, all our beds have an electric blanket. Please Enjoy! Again, please do not hesitate to approach us with any query you have.
Mike & Annette